Hire a Cheap Tow Truck Service in Melbourne
Tow truck services are underrated. They provide some of the best post-accident services and repairs that can prove to be very important. At Werribee in Melbourne, Western Towing offers a range of cheap tow truck services.
Here's what an ideal tow truck service should provide-
Coverage: Always ensure that the tow truck service that you are hiring has a good amount of coverage radius. Many tow truck services limit themselves to a particular suburb but a professional tow truck will be ready to provide services well beyond their place of operation.
Efficiency: A tow truck services should be reliable and efficient enough to provide quality towing services. No one wants more damage to be done to their already damaged vehicle. Professional service like Western Towing will be able to tow not just cars but trucks, vans, SUVs and buses as well.
Billing: A good towing service will provide a good towing service. Great towing service will provide cheap towing while maintaining the quality of service.
Types of Tow Trucks: Flatbed, hook and chain, wheel lift are some of the different types of tow trucks that are available for towing. Each tow truck has its pros and cons. A professional towing service will make the right tow truck available as per requirement.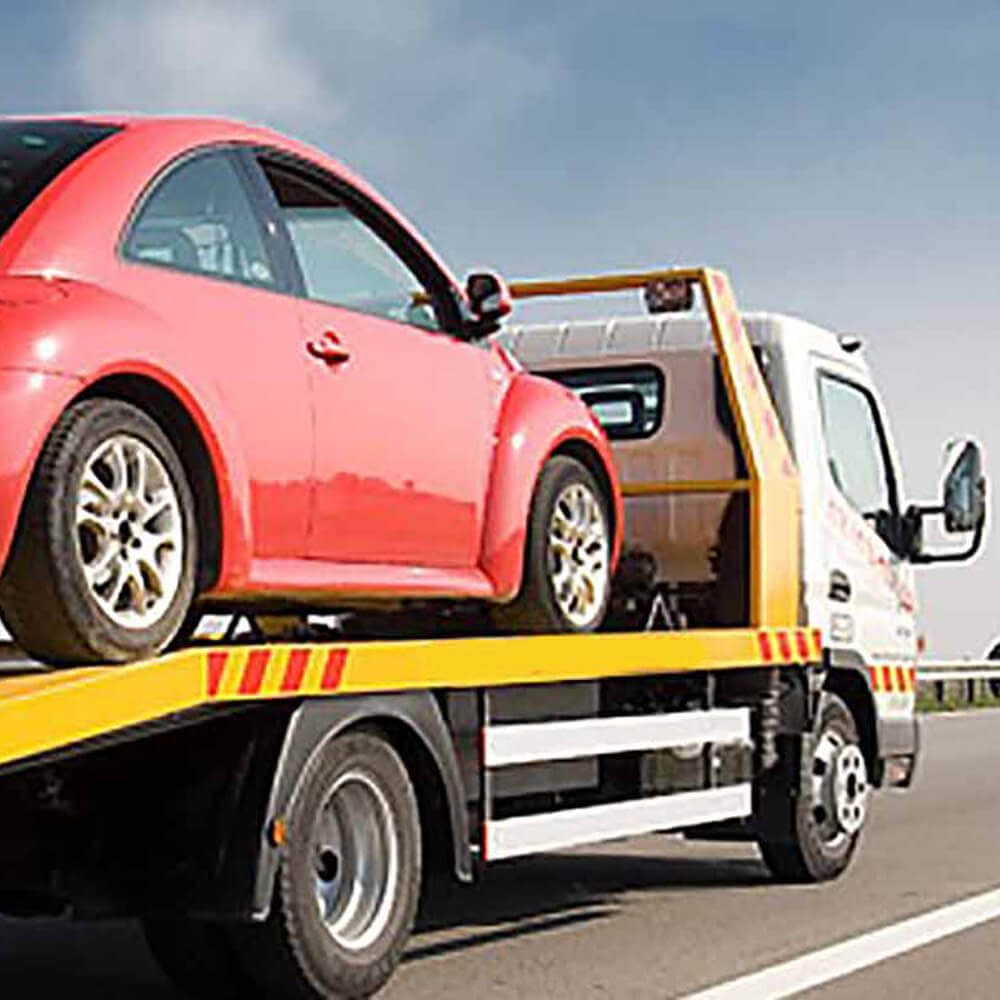 24 Hour Tow Truck Towing Service in Werribee
Not many towing services operate on a 24 hours basis. But if you are in Werribee then make sure that you have the number for Western Towing. They provide cheap towing truck services that are available through the day and the night in Melbourne. Here's what a true 24×7 tow truck service should provide-
Towing after Accident: Accidents and breakdowns never announce their arrival. So no matter how careful you are with your vehicle you should be prepared to meet any eventuality. Having the number of a reliable towing service is always a good idea. There is no telling what and where their service will be required.
Quick Response: A professional towing service will be available 24×7. They are almost as essential as first responders to an emergency. No matter what time of the day or night you face a car trouble a good towing service should be able to reach you.
Supplies & Repairs: Not every tow truck is only about hauling a damaged car. Some services like Western Towing provides repairs for your vehicle. If you have run our fuel, if your battery is dead or if your tyre needs a change; regardless of the time, a towing service should be there at your service for such needs.
Affordable: Quality service does not always have to be expensive. Some towing services offer good discounts and cheap towing service. A decent amount of research should help you to find a cheap tow truck near you.
Call the Towing Experts Now
Western Towing provides a wide range of towing services in Melbourne and its suburbs like Werribee. So if you are planning to save the number for a reliable towing service make sure it is Western Towing. You can call them at 0403 717 444 to get a quote.